A Diverse Range of Solutions
We are a full-service construction company, offering a complete scope of services, including: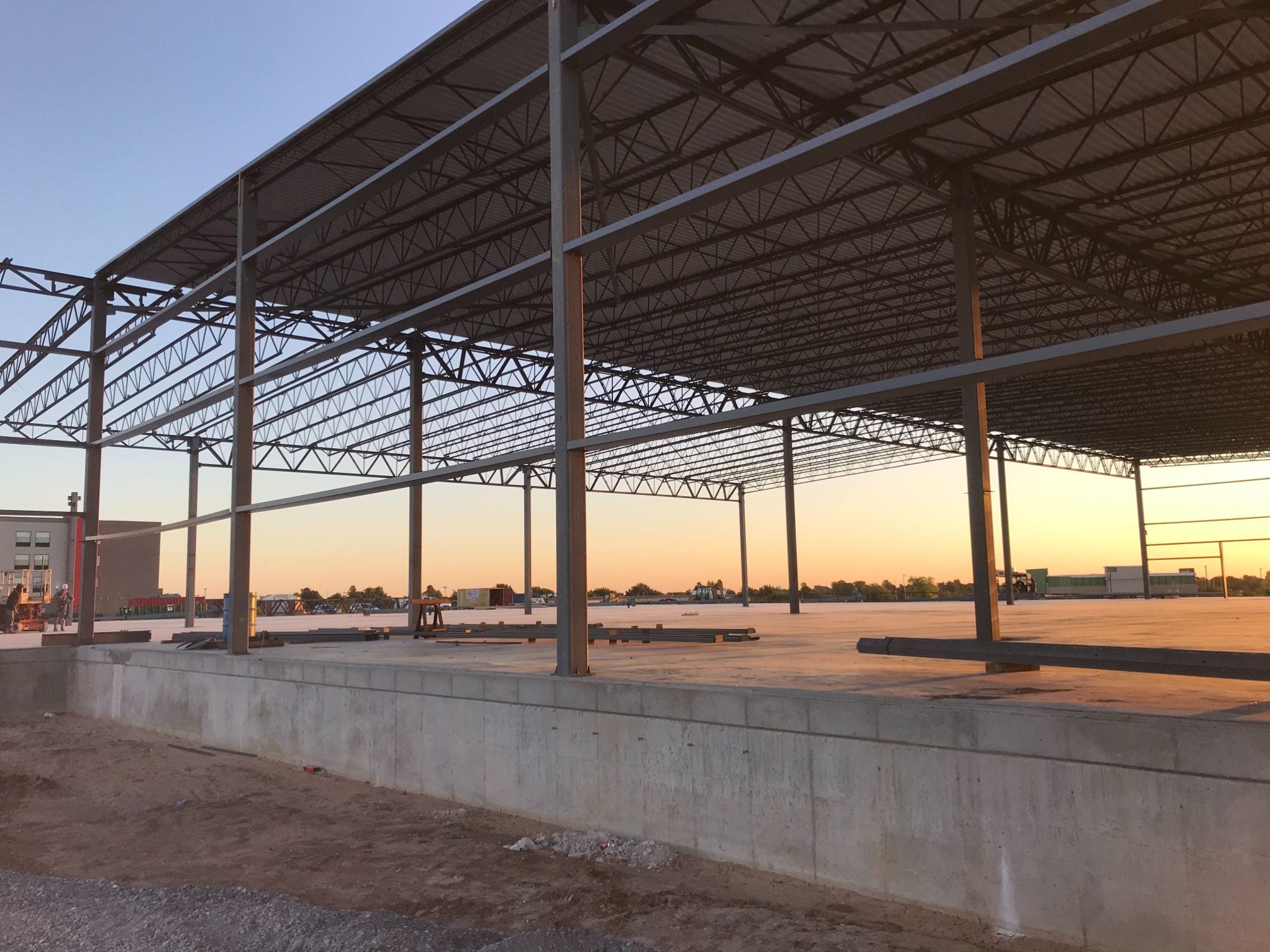 Whether your project is commercial or industrial, Rabb's Construction is ready to serve you. We will deliver a completed project that you and we will be proud of from the ground up or remodeling. Rabb's Construction offers:
Know what you want, but not sure where to start? We can help there, too. We can handle your commercial construction project from the beginning to the end.
Our professional staff will work with you to determine the best way to meet your needs in your budget.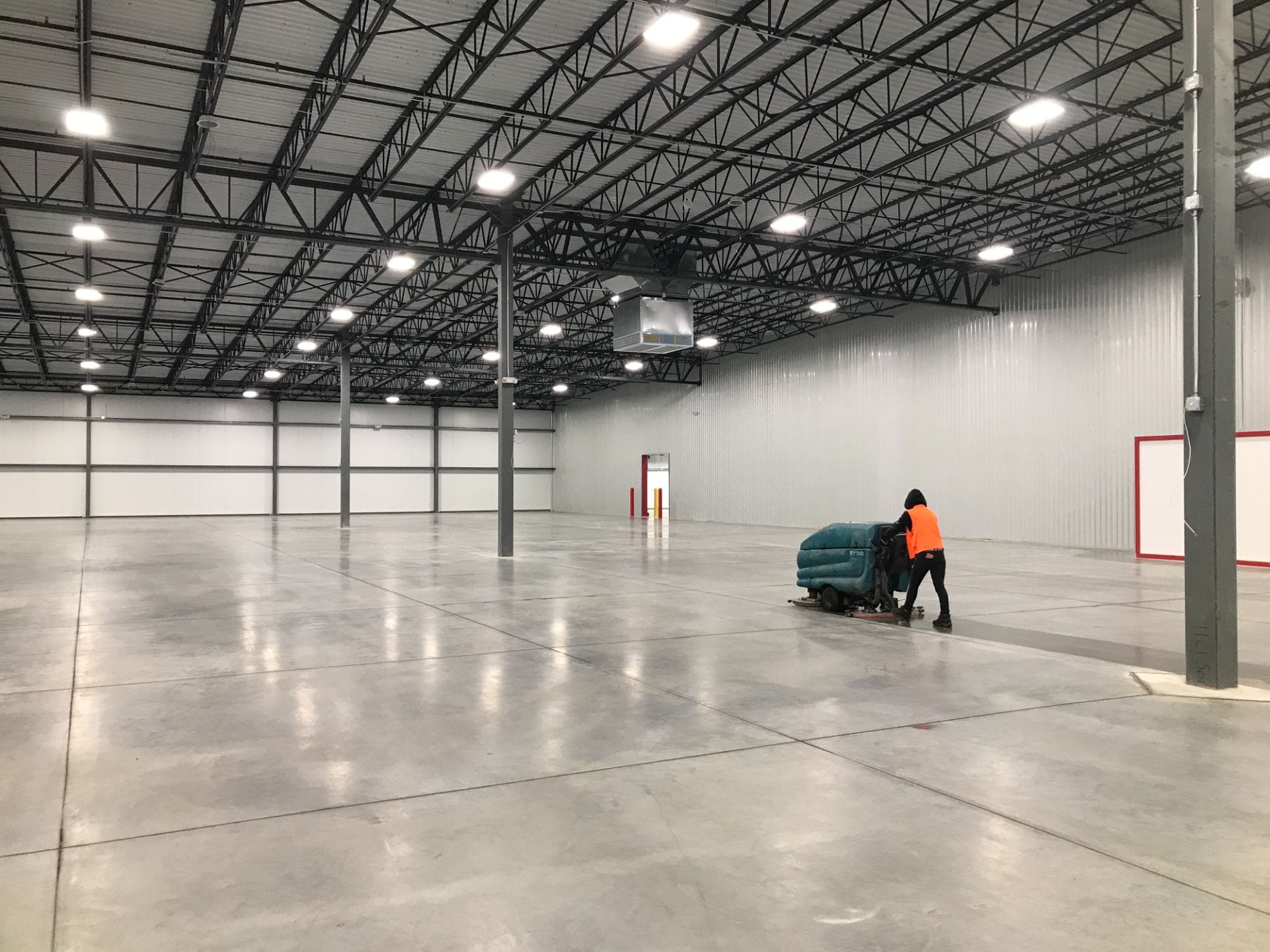 Project Management Services
If you are looking for a company to coordinate and manage your project, look no further; Rabb's Construction will take care of it. Besides performing project management services for private corporations and churches, we have also managed projects for educational facilities using public funds, with all the extra details it requires.
Project Management allows you, the Owner, to achieve more for less. We will work with you to determine your project goals and ensure that you get the quality you deserve. We are familiar with vendors and contractors from all trades and will use our expertise to guarantee that only the best-qualified contractors work on your project.
Project management services include;