Commercial Construction Management Services
Rabb's Construction Company is committed to helping our clients complete a high-quality commercial construction project while staying within their budget. Since our inception in 1998, we have learned all the trade tips, tricks, and expertise to handle any challenge that arises during the project, irrespective of the size.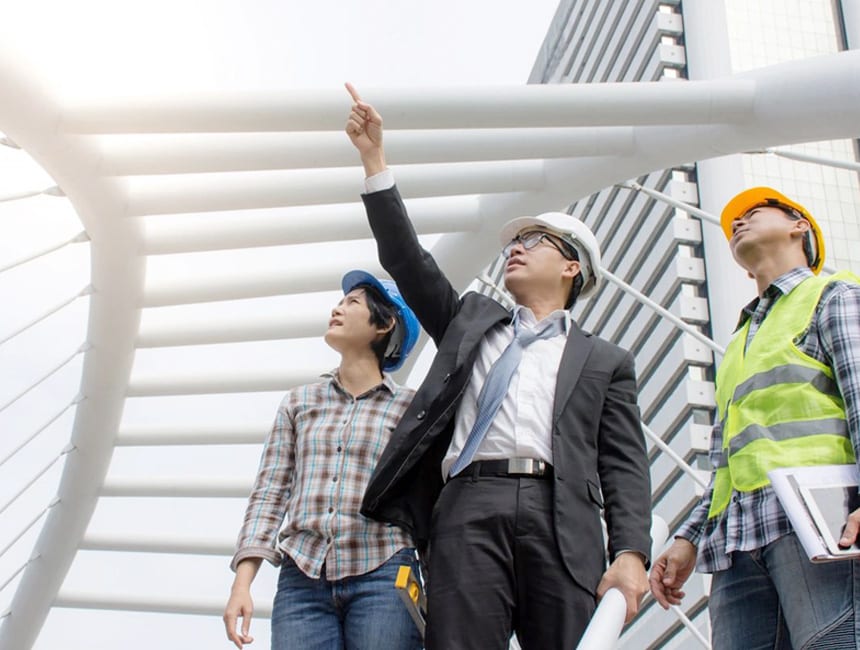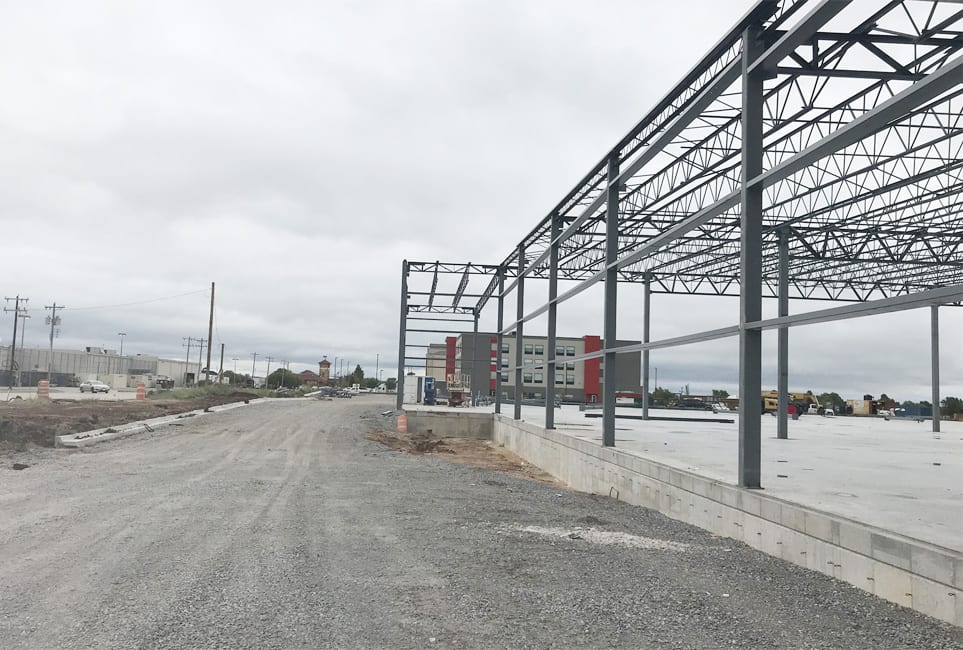 When you undertake a construction project, you want to spend your money wisely. That's where we come in! Some contractors will hook you with a low initial price, but when the construction gets underway, you get hit with change order after change order, greatly increasing your project's cost.
We take pride in ensuring that change orders are kept to a minimum. We know that you want to finish your construction project as soon as possible. We are committed to getting you in your facility as quickly as possible without sacrificing quality.
Our team will work with you to develop your construction project to your specifications, within budget. We start working with you from the design phase. Whether it's a backyard barn or a multi-million dollar facility, you are important to us. Your satisfaction is our priority.